Kick hosts free classes, special events, parties, performances, fundraisers, contests and promotions throughout the year. Visit our events page to stay updated on our latest and greatest happenings.
Our dancers go beyond technique to develop important life skills, learning to be respectful, confident and conscientious young people who share their gifts and talents with the community. Our fall season starts September 18th!! It's easy to register from the convenience of your home with our online registration system. Kick Rumson is open weekdays from 12PM-6PM and Saturdays from 9AM-12PM! Stop in and tour our studios! In person enrollment and gift certificates too! Kick Dance school students come to us from Rumson, Fair Haven, Oceanport, Little Silver, Red Bank, Monmouth Beach, Long Branch, Eatontown, Shrewsbury, Tinton Falls, Hazlet, NJ and beyond.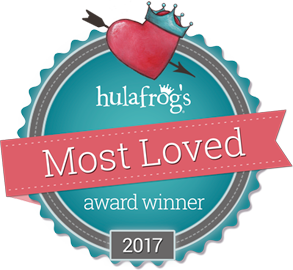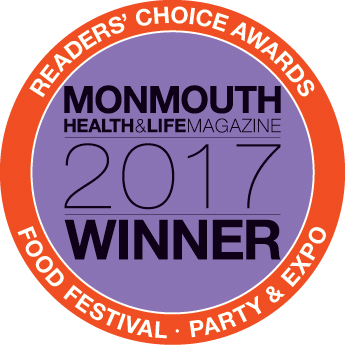 We love Kick!!  I have three daughters who are all on different levels and Kick has classes that appeal to each one.  Vanessa, the owner, just gets it — she is patient, flexible, passionate and organized.  My girls are having fun, building skills and bolstering their self-confidence at Kick.  They enjoy it so much that they often can be found at home going over choreography!  The competitive team is a great experience.  They not only experience being part of an award-winning team, they also learn that dancing can make a difference, as Vanessa chooses a different local charity each year that the team raises funds for.  Overall, Kick is a special place with fantastic teachers and staff — we can't imagine having our girls dance anywhere else. – Tori McAndrews
August 15, 2017
How to Choose A Dance Studio
Read More »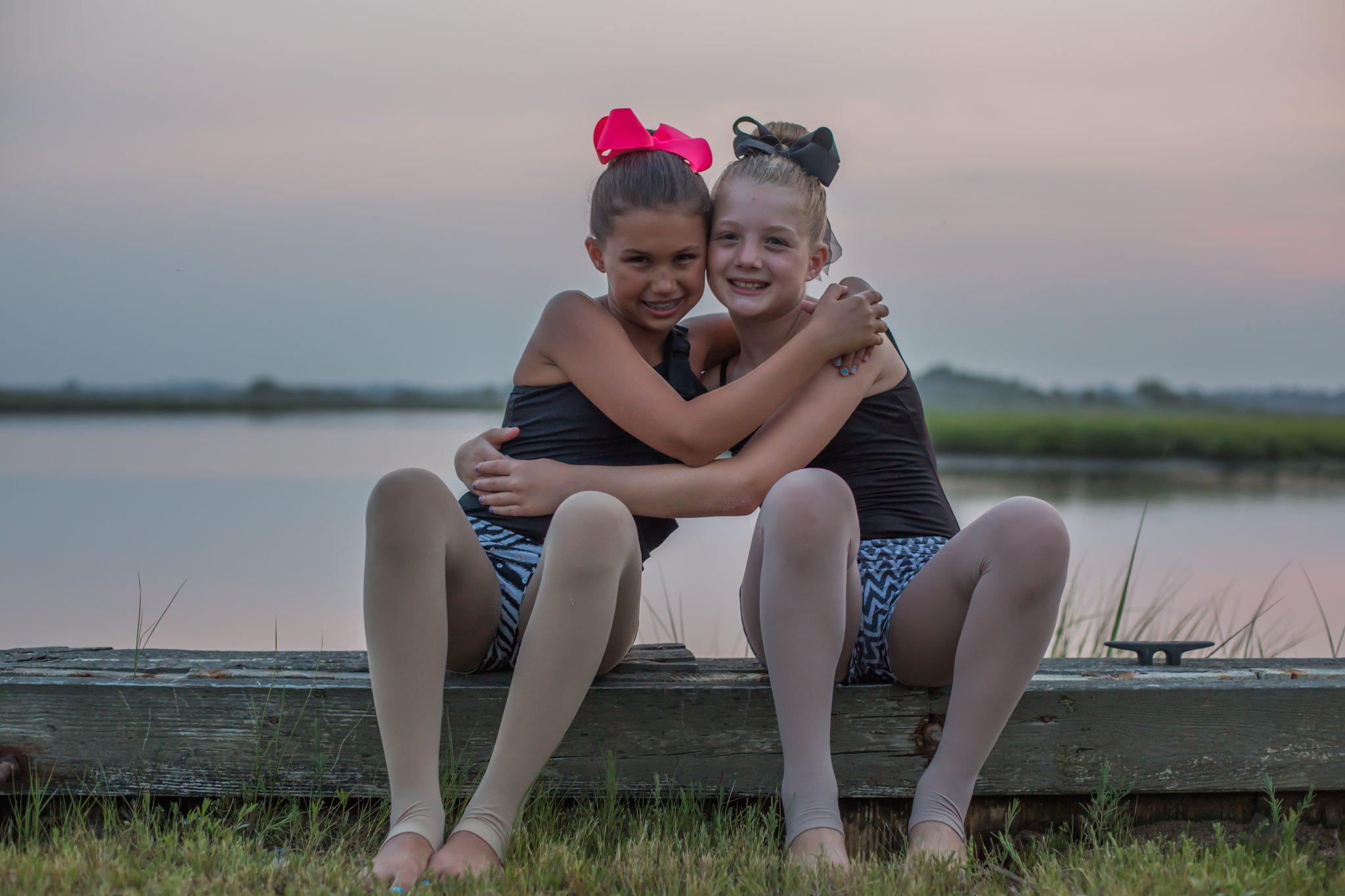 July 10, 2016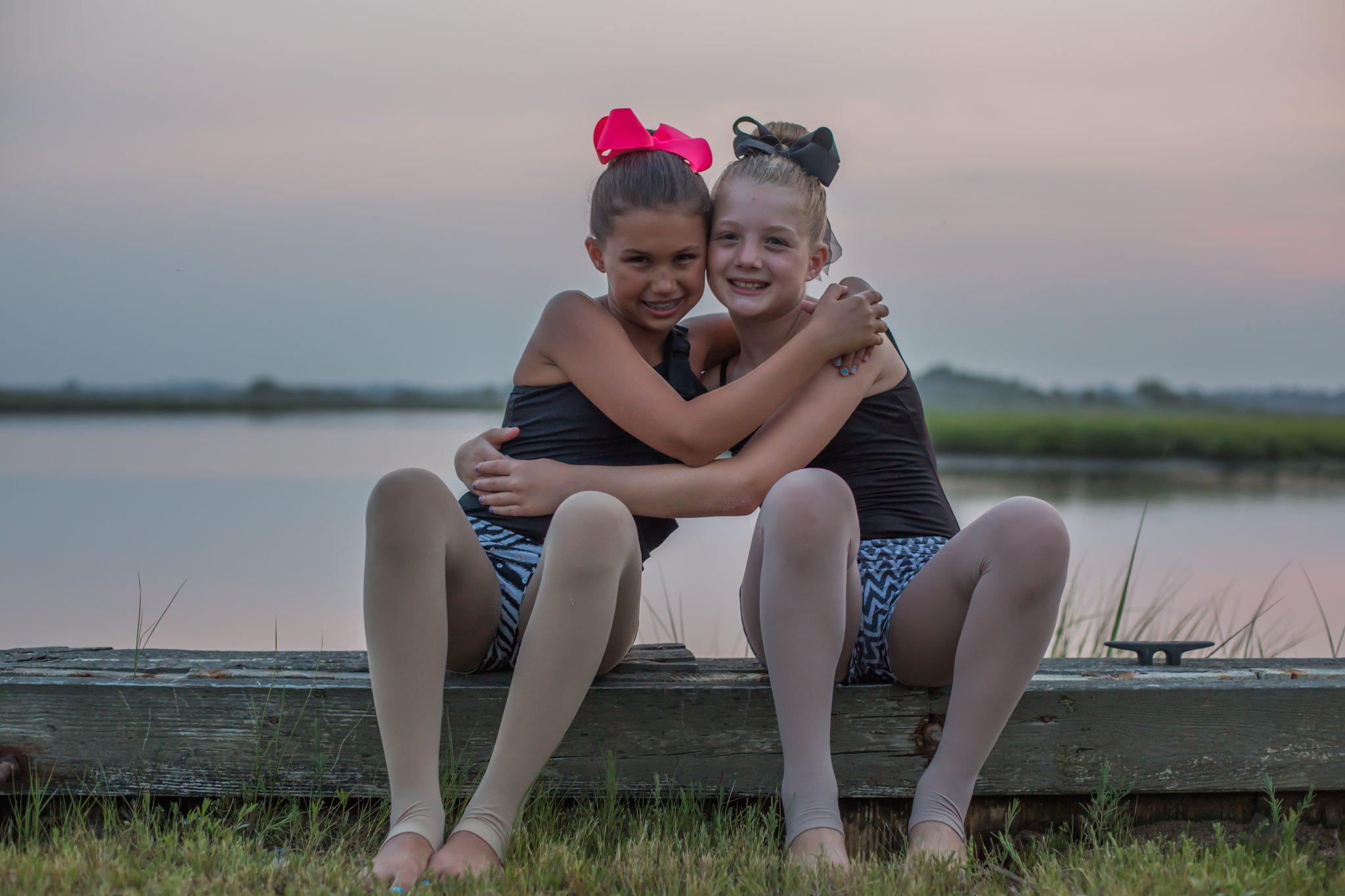 In our minds we think of lots of outdoor fun in the summer - swimming, tennis, surfing, fishing, boating are why we love to live here! But with 2 full months of summer left, there is plenty of time to add the arts to your child's summer fun!
Read More »