August 15, 2017
How to Choose A Dance Studio
Read More »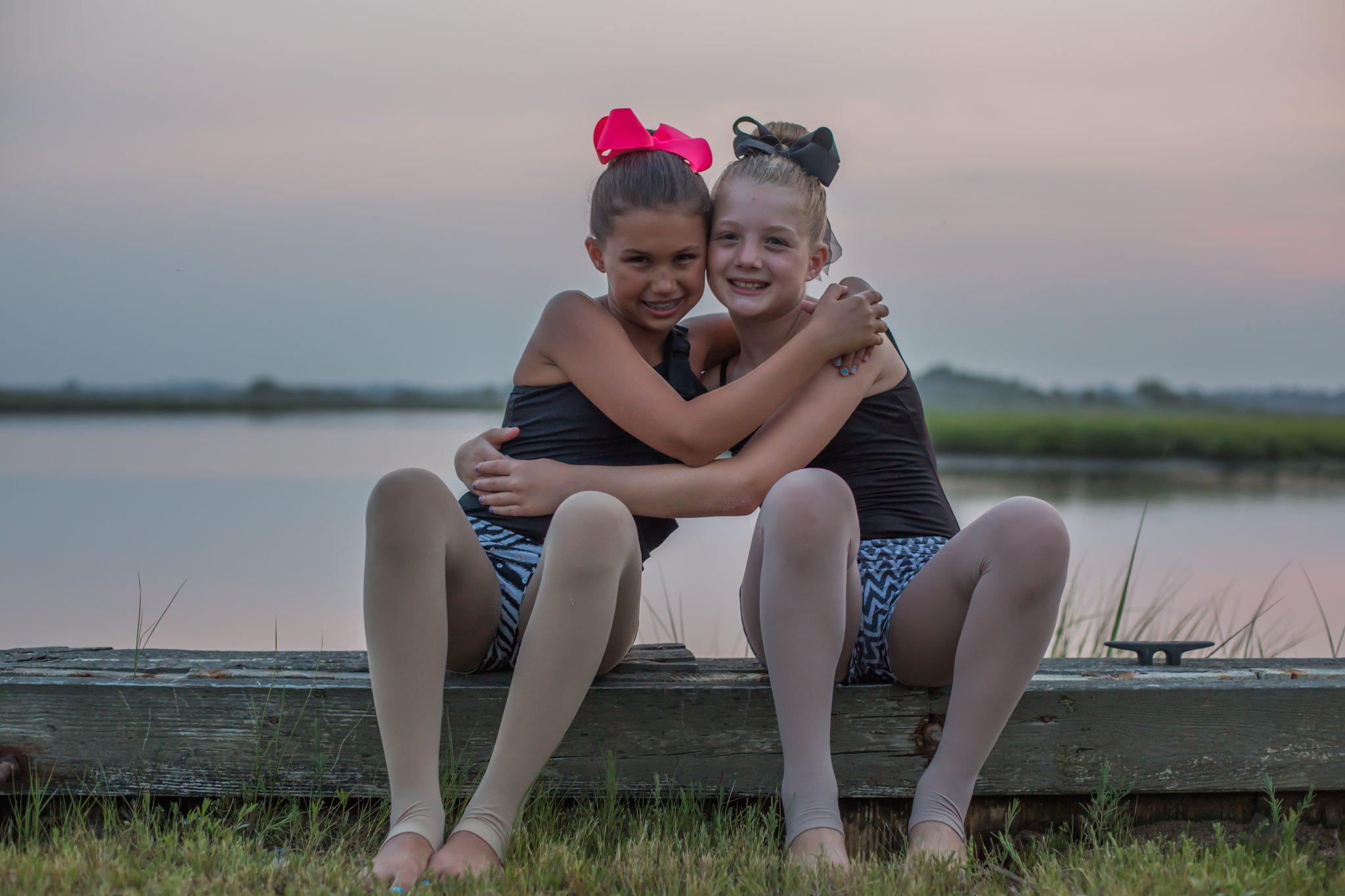 July 10, 2016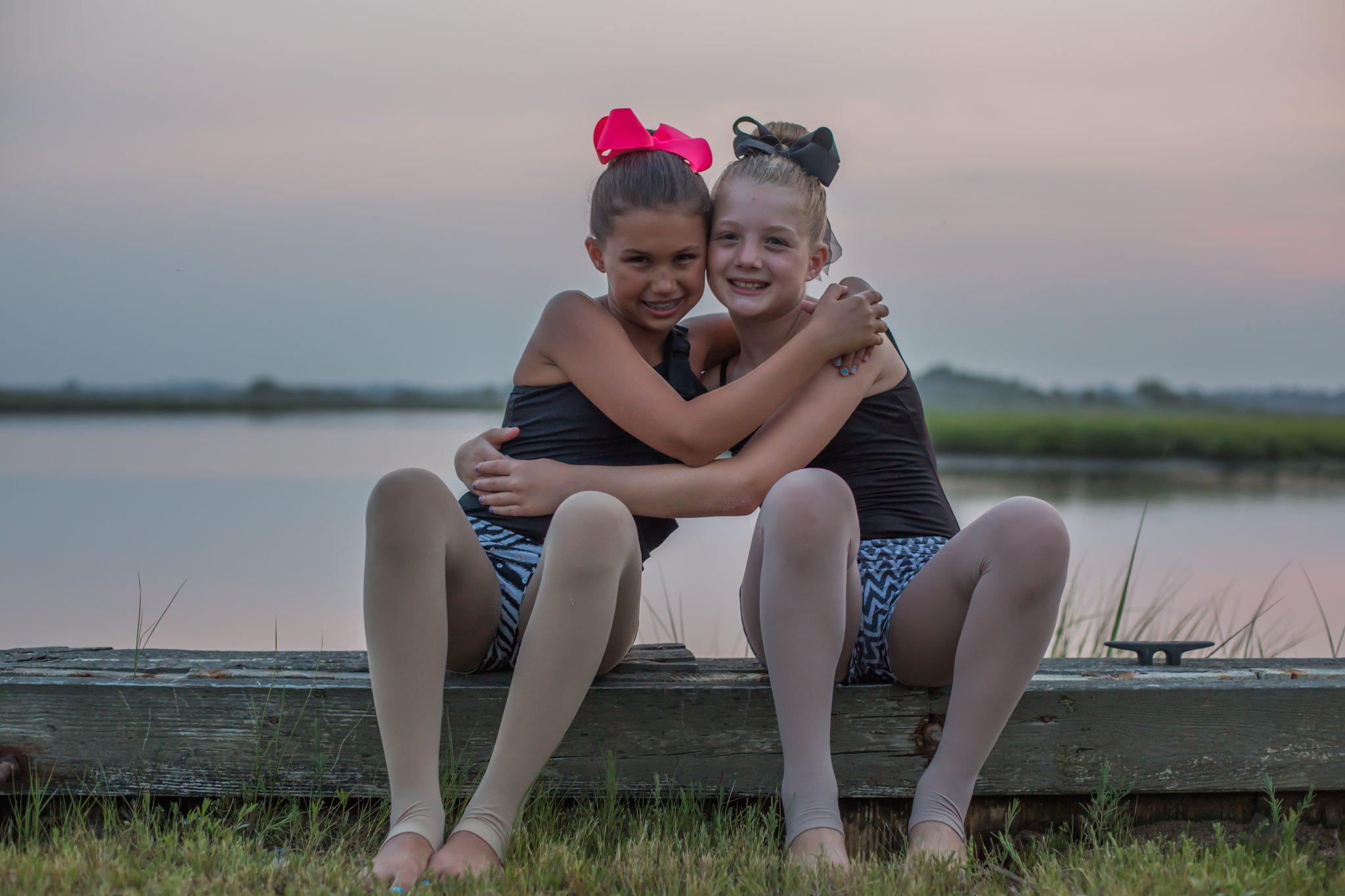 In our minds we think of lots of outdoor fun in the summer - swimming, tennis, surfing, fishing, boating are why we love to live here! But with 2 full months of summer left, there is plenty of time to add the arts to your child's summer fun!
Read More »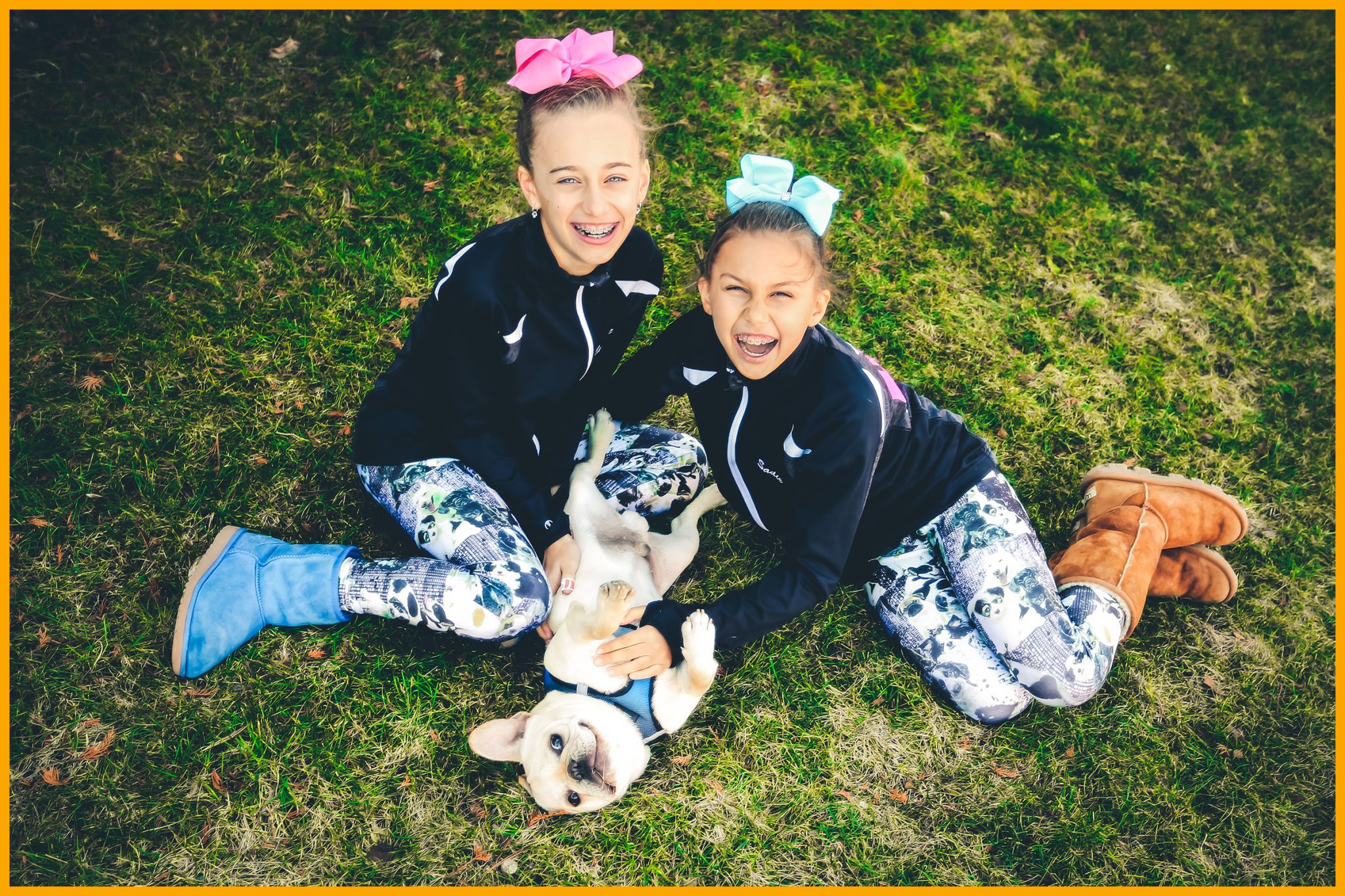 May 20, 2016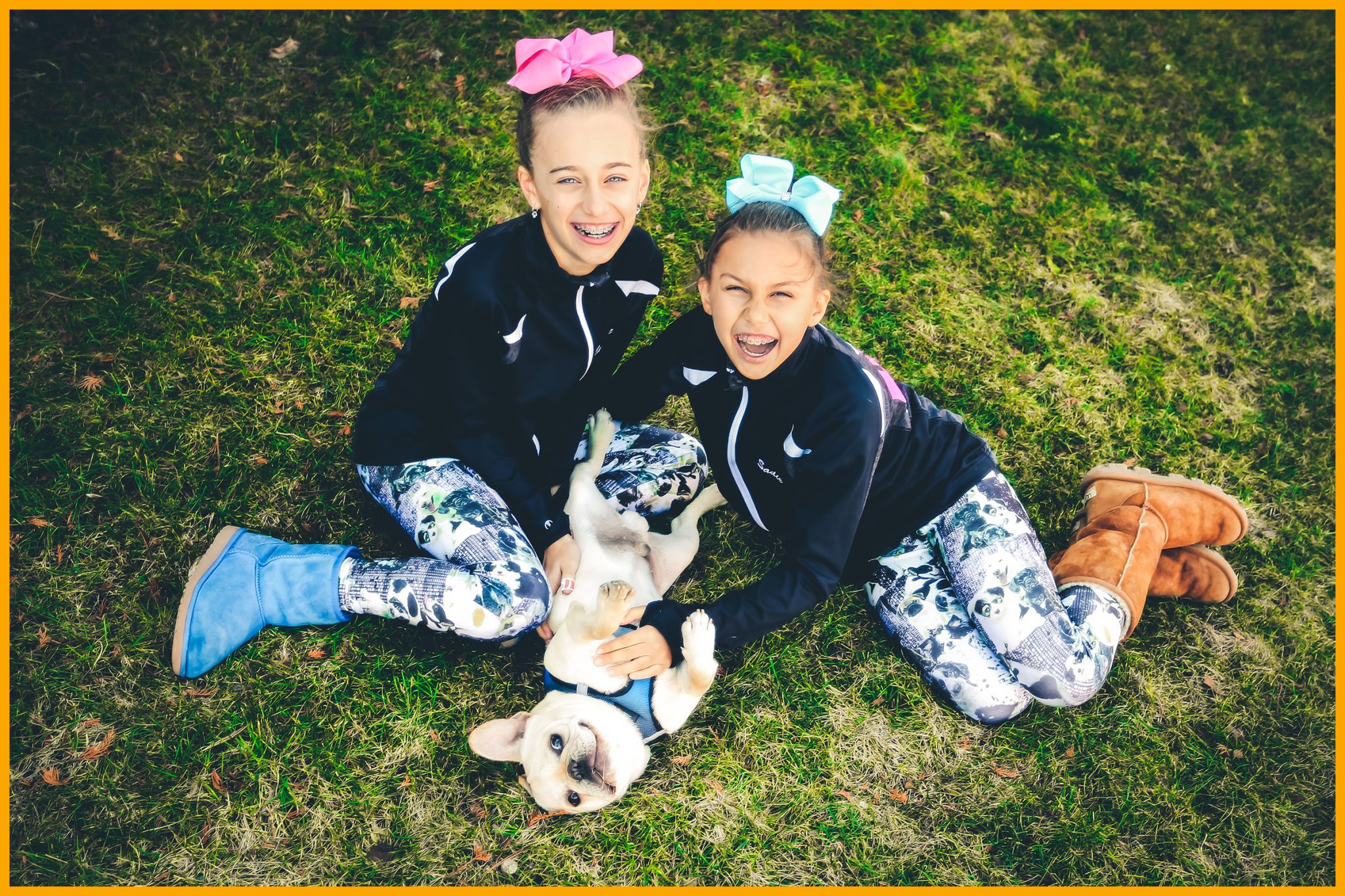 Friendship. Sadie and Madeleine's giggles are infectious. When you hear them, you can't help but smile. But as quickly as they start, those giggles turn into a serious discussion about dancing. Sadie Berry and Madeleine Ganun are the best of friends, and danci...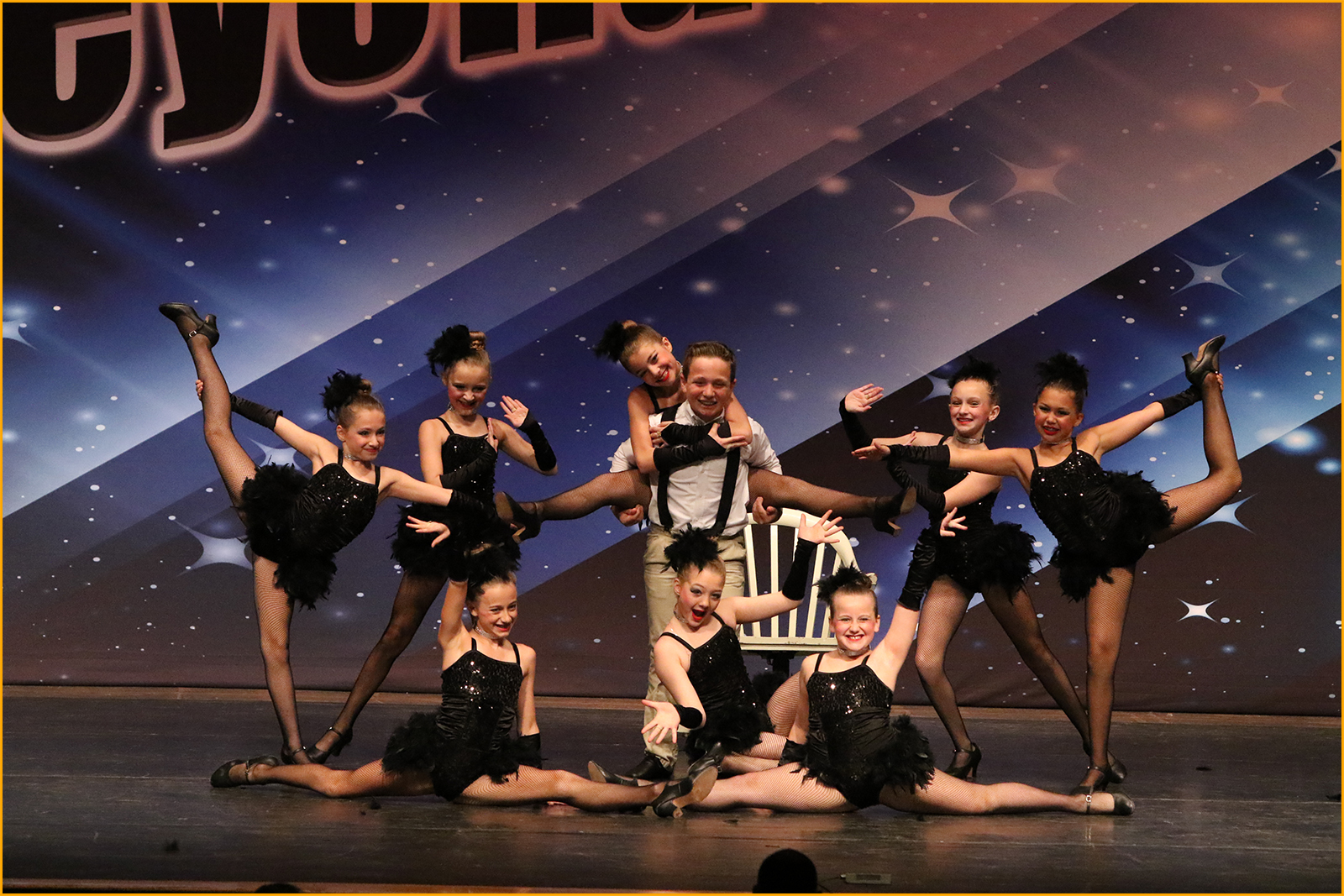 May 11, 2016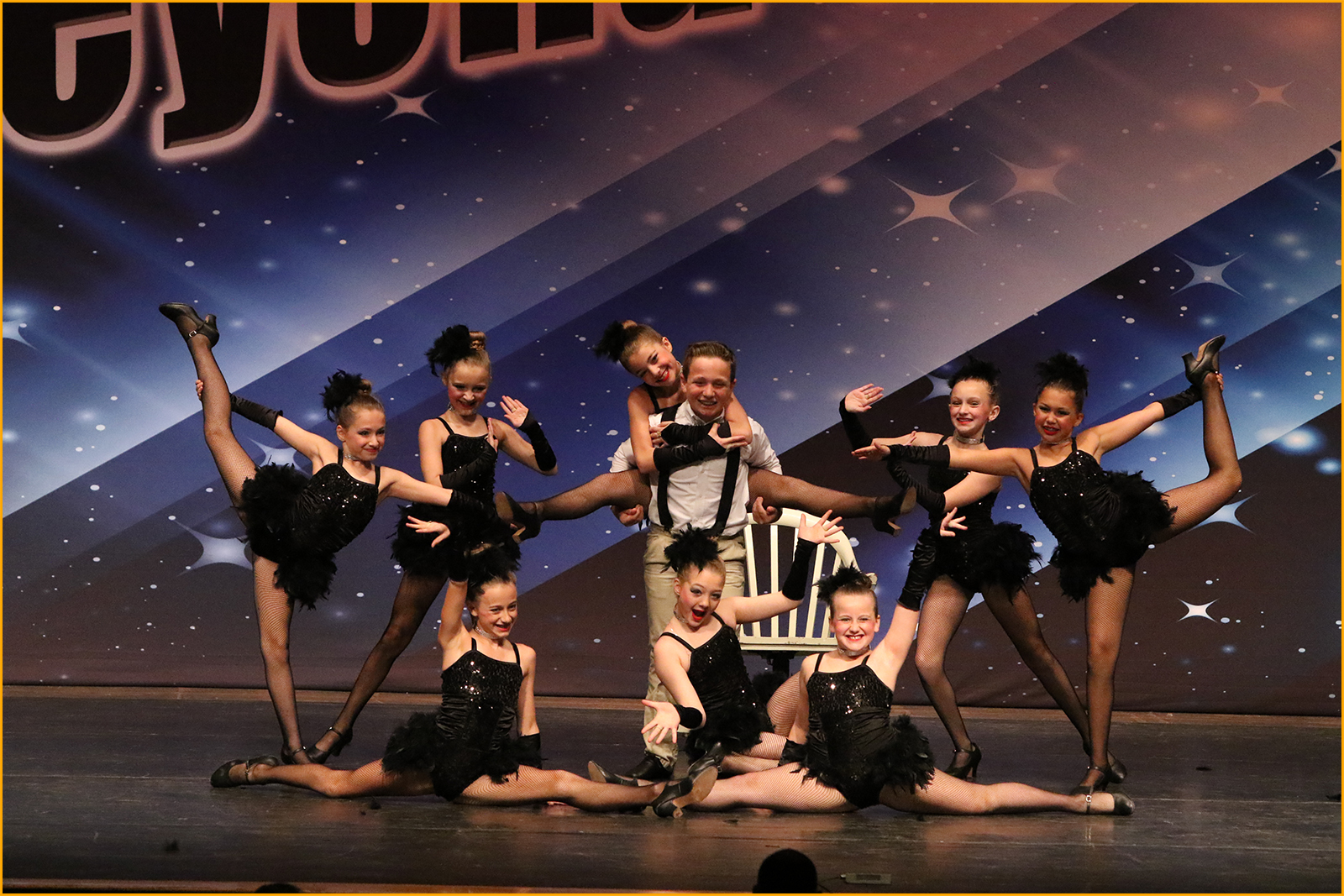 Kick Dance Studios dancers scored big after a busy competition season, bringing home more first place wins than ever before its 15-year history. 150 dancers participated in three different competitions — Dancers Inc. in East Brunswick, NJ, April 1-3; Beyond The Stars Dance Co...
April 15, 2016
Drive. Drive to improve. Drive to be the best. Drive to learn. To master technique. To achieve goals. Grace Lehman is driven. And actually, driven may be an understatement. At 14, Grace was a competitive gymnast, contending at a very high level. Then something c...
March 25, 2016
Children need mentors. They need them for guidance. For inspiration. For self-esteem. For confidence. So in a world gone hectic, where can parents find those mentors to help guide their children on the path to success? According to Mentoring...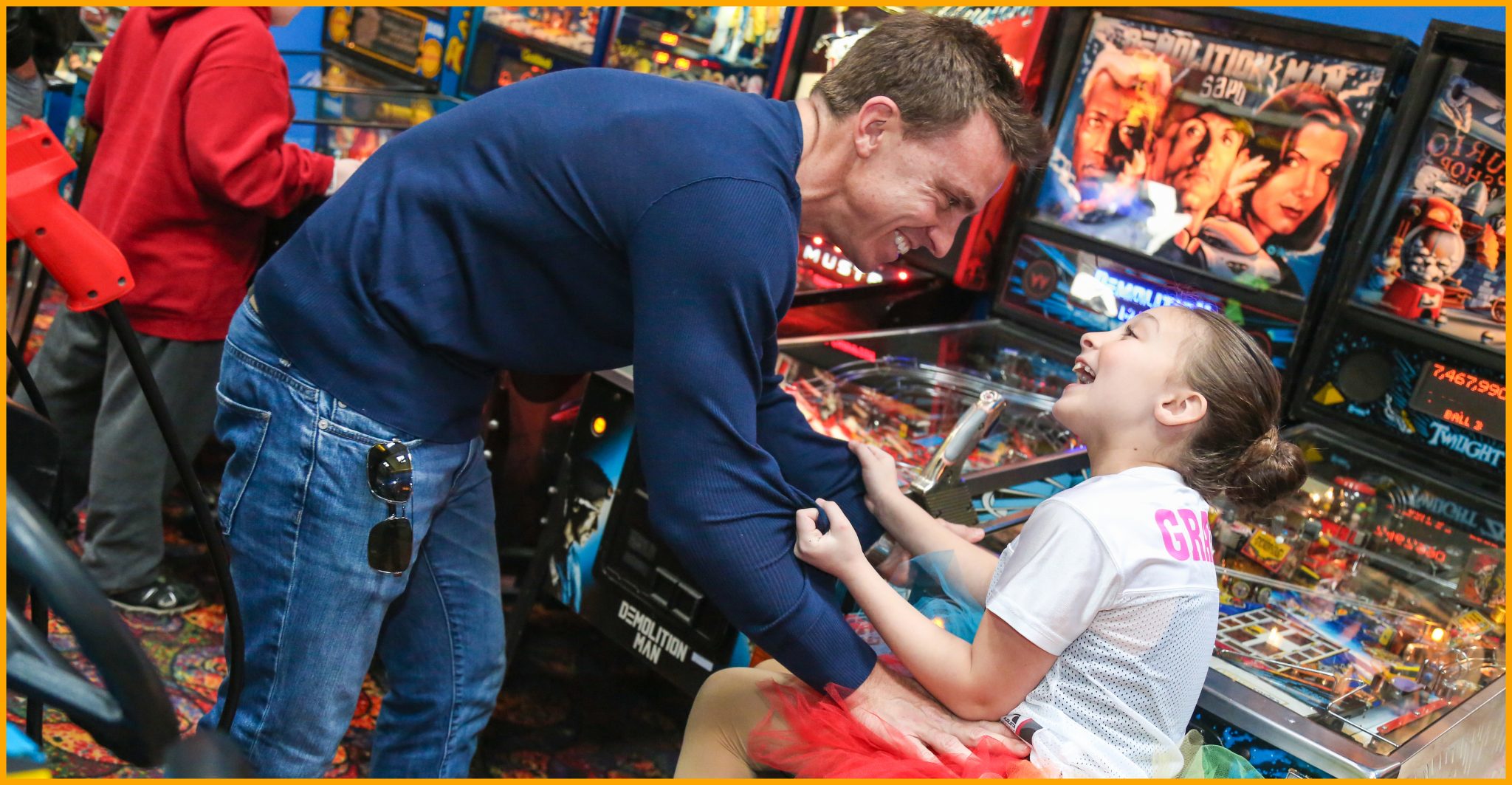 March 15, 2016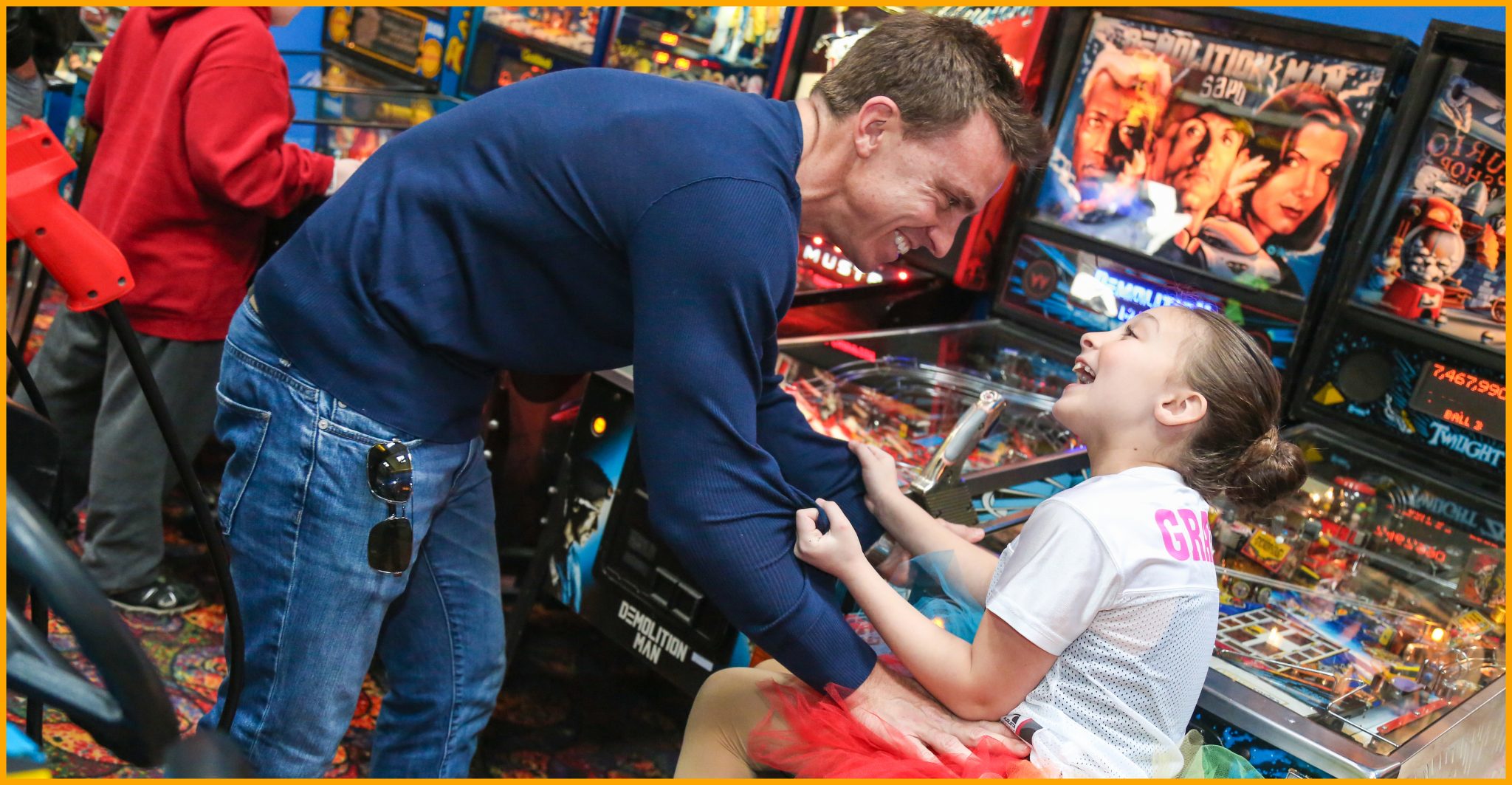 Support.  Grace is whole-heartedly into her game of Ms. PacMan at YESTERcades in Red Bank. Her dad Andy is watching, cheering her on. Nothing going on around them breaks their attention away from each other. The two are completely invested in the time they s...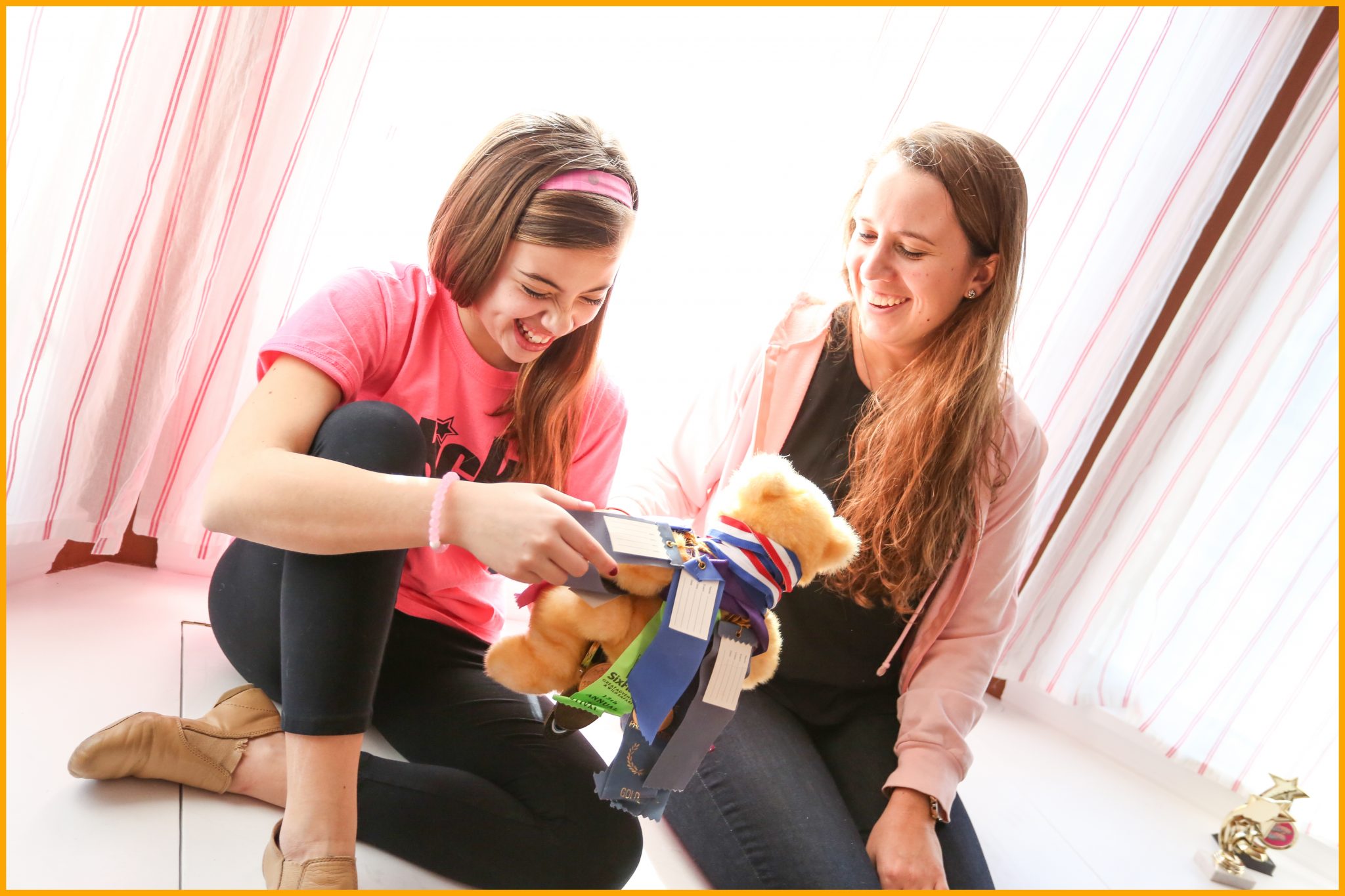 March 4, 2016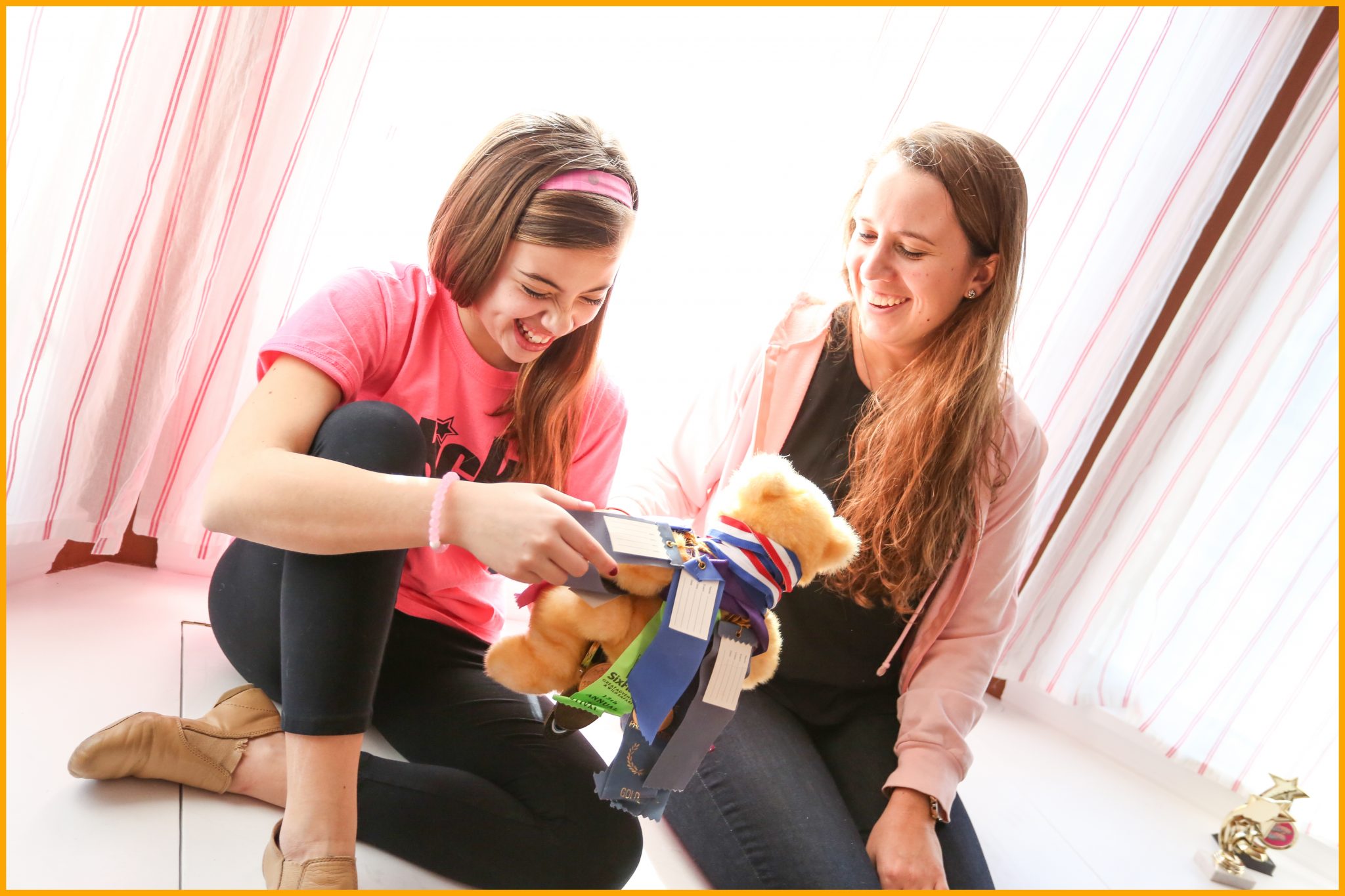 Family. Olivia Brown was the first to greet her new sister the night she arrived. It was the beginning of a sisterly bond that has only grown stronger with time. When Bree was 1-year-old, she was adopted by Gary Brown and Lee Clay of Fair Haven. Olivia, who was 14 ...