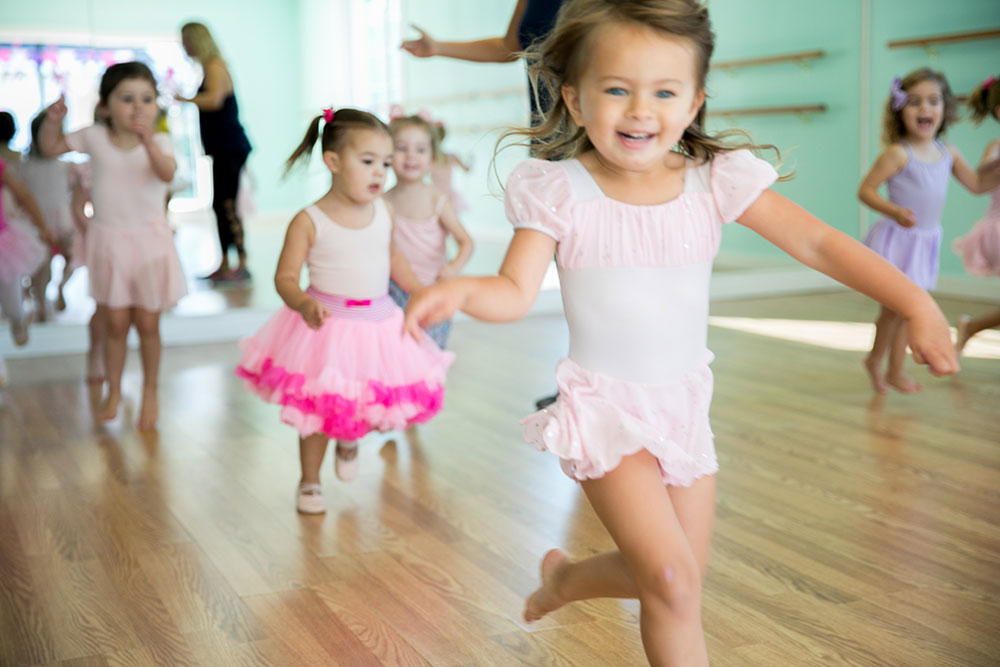 Their Future is Our Priority
Tiny Stars!
Your Child's First Dance Class for ages 1-2.5

Tiny Stars! – Enjoy the wonderful bonding experience of dance class. Our program develops musicality, gross and fine motor skills, as well as a foundation in dance for toddlers! As toddlers develop trust with themselves and their teachers, they will become more relaxed and familiar with their environment. This will provide more opportunities for children to become more spontaneous and playful, where cognitive, language, and social skills will be enhanced. Goals for this program include gross and fine motor skills, memory skills and sequencing. Parents should be prepared to dance and interact with their child throughout the class.
Dance Attire – Our Tiny Stars dancers can wear dancewear, tutus, or leggings/shorts and tee shirts. This class is specially designed for both boys and girls.
20/21 Schedule
Wednesdays 10:15-11AM
Fridays 9:30-10:45AM
Twirl Tutus and Bowties Ages 2.5-4
A special time for every young dancer! Twirl Tutus and Bowties is an independent class that foster creativity, gross and fine motor skills, a strong dance foundation and most of all fun! Our classes stimulate cognitive and physical development through imagery, pretend and music. Classic Ballet steps and terminology are introduced.
As a Twirly tutu girl or bowtie boy, your dancer will receive:
A Twirl ribbon for her dance bag
A Twirl Graduation Celebration Certificate
Your little dancer will look forward to dance day each week with the fun and imaginative activities offered in his/her Twirl dance class!
20/21 Schedule
Tuesday 5-5:45PM
Wednesday 9:30-10:15AM
Thursday 4:15-5PM CLOSED
Saturday 9-9:45AM
The Next Step! Classes for ages 4-5!
Our next step classes are for young dancers who are ready for more class structure and more complex movements. Next Step dancers usually have been in a class (not necessarily dance) and are ready to shine!
Princess Ballerinas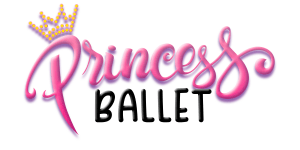 Fall 2020 Schedule
Dance Class Remix (Jazz/Acro)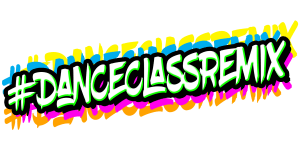 20/21 Schedule
Tuesday 2:45-3:30PM #Danceclassremix
Wednesday 3:30-4:15PM
Shake It Up! (Ballet/Tap)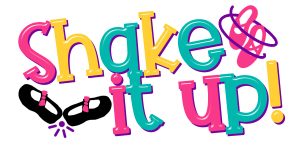 20/21 Schedule
Thursday 2:45-3:30PM (3 spaces left)
Superstar Ages 5-6
Our Superstars are ready for more! Superstar level classes transition to a more traditional dance instruction with warm up and stretch, technical skill building, and combination work. These classes offer opportunity for growth in all areas. Our sparkle squad program allows our young dancers to use their god given talents to give back to our community

Pastel Popstars and Rainbow Rockers (Ballet/Hip Hop)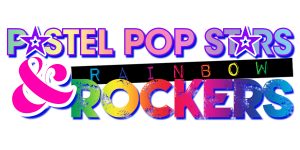 20/21 Schedule
Thursday 3:30-4:15 PM (2 spaces left)
Dance Class Remix (Jazz/Acro)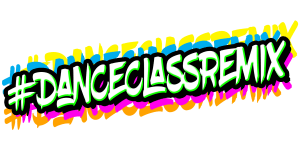 20/21 Schedule
Shake it Up (Ballet/Tap)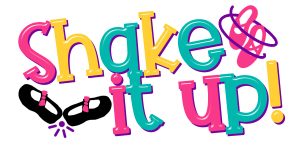 20/21 Schedule
Building Ballet

20/21 Schedule