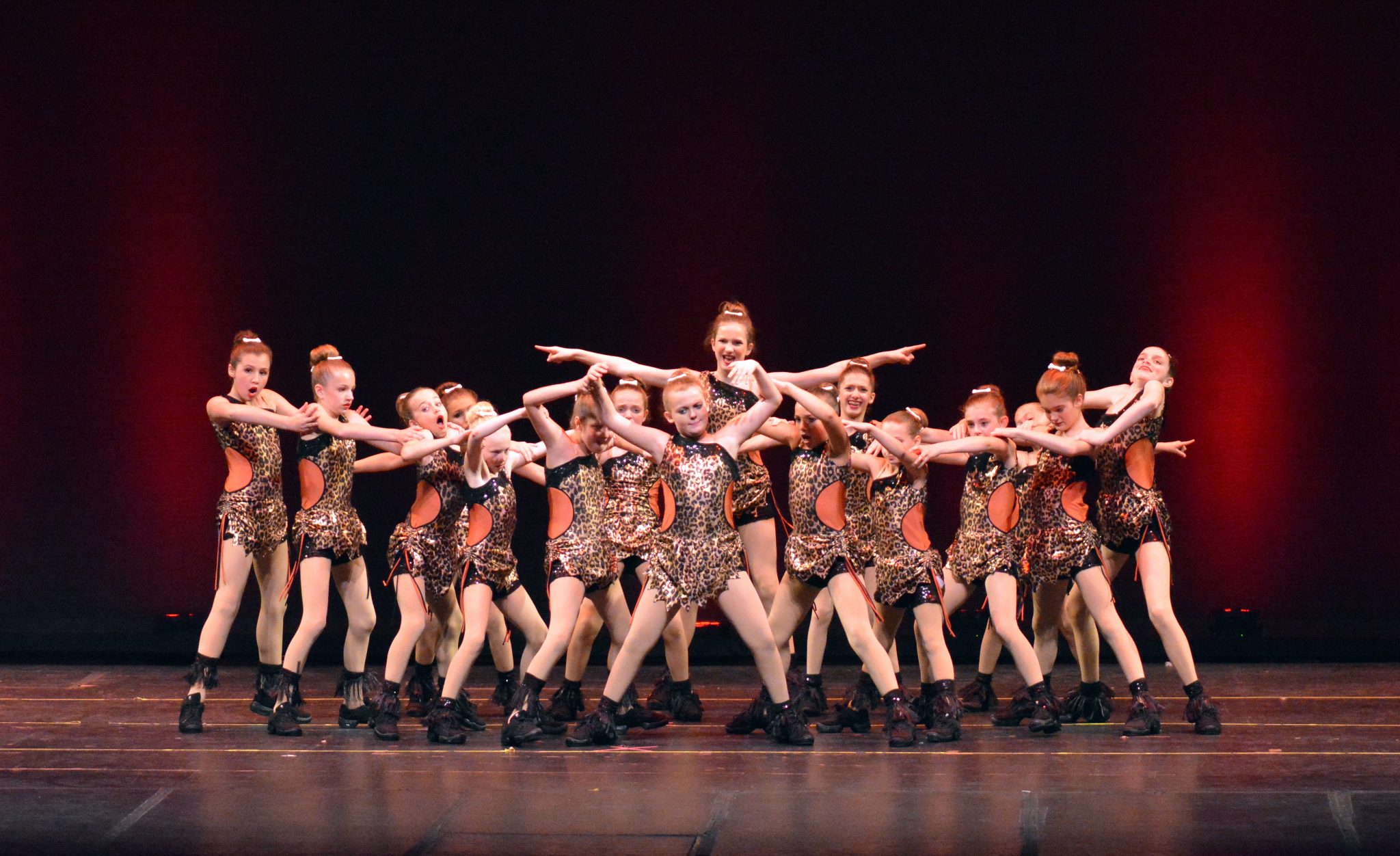 Hip Hop dance classes at Kick combine street dance with funk, similar to what you would see in televised dance performances or music videos. Students will learn the importance of isolation's and dynamics to execute pop-and-lock and funk movements.
Hip Hop classes at Kick is a great way for first year dancers to experience the fun and joy of dance. We offer several options for young dances ages 4-10 as well as advanced classes for seasoned dancers.
Our instructors provide a healthy and enjoyable learning environment and allow the students to experience a feeling of mastery in each level. It is a style that readily adapts to meet the demands of any choreographer, any company, and any style of movement.
Hip Hop Dance Classes at Kick – Register Today!