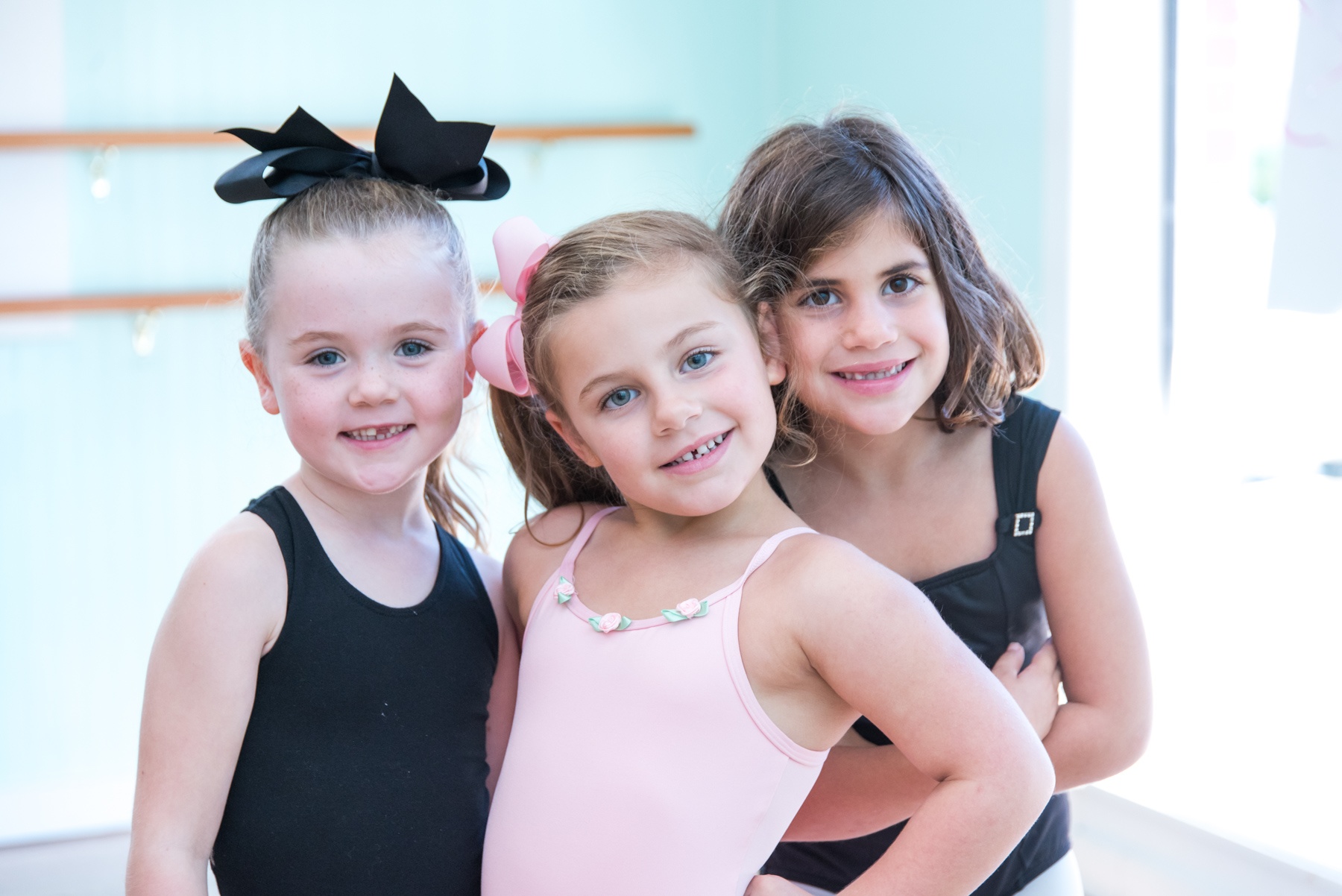 Keeping Young Performers Healthy!
Flu and cold season is back in full swing, fam, and so is Kick Studios! With sickness on the rise, Kick is doing everything we can to keep our dancers (and our staff) healthy. We've been hard at work disinfecting all surfaces, and reminding our dancers to wash their hands often. (Our bathrooms are even stocked with fun and fabulous soaps, encouraging those hands to get clean.) Of course if you are sick, please stay home and get well!!
Here's what YOU can do to keep that dancing body healthy this year:
1. Wash your hands! Whenever you come inside, whenever you're about to eat, whenever you find yourself in the bathroom… wash your hands!
2. Stay hydrated! At Kick, we're constantly reminding our dancers to drink water. But hydration isn't just for dance class – it's for all day, every day! Keep those water bottles full, and keep that body hydrated! (Sick of water? Have some tea! Keep those vocal chords lubricated and warm.)
3. Chilly out? Wear a scarf! Protect those vocal chords, and complete that fabulous outfit with a fabulous scarf. Show off your style AND stay healthy.
4. Get some sleep! No matter how busy things get, make sure you're finding that time to rest and recharge. Our bodies need sleep to stay healthy.
5. Try a supplement! A little extra Vitamin C goes a long way this time of year. Get those vitamins
6. Eat better!
Sticking primarily to vegetables and fruits that are dark green and orange is important in ensuring you're getting healthy nutrients, sugars and fats. Spinach, kale, Swiss chard, squash, carrots and oranges are all delicious and very healthy options for cold and flu season. Cook with spices!
Onions, garlic, ginger and cilantro are the perfect items to add flavor to your dishes. Not only do they make food taste great, but they're also shown to help improve immune function. Turmeric is a spice traditionally used in Chinese and Indian medicine. Its main active ingredient is called curcumin, which gives curry its yellow color. This spice helps to combat a number of conditions including inflammation and heart disease, and it acts as a powerful antioxidant.
7. Exercise! Sure, dance keeps you fit and trim. But if you're struggling to get outside, there are still plenty of resources online supplying fun workout videos and exercises, including yoga, aerobics and more.
Can't keep up with all these tips? Don't fear, dancers! We're working hard every day to make Kick Studios a clean, healthy and safe environment for all of our talented family.
See you on the dance floor!