Kick is proud to offer special events and workshops all year long. Please check back frequently so see the latest special events and workshops plus parties, bonuses and other fun treats!
Free Dance Days!
Referral bonuses are on!  For EVERY friend you refer to Kick, you BOTH receive a $50 credit towards tuition, camps, dancewear, you name it!!  There is no limit to the number of bonuses you can receive!
Model Contest!
Register by 7/30 for Fall 2018 and you are automatically entered to win one of 3 dance model photo sessions with Shine Bright Studios!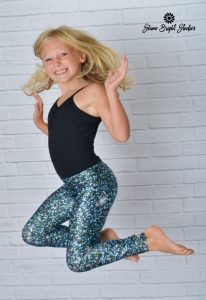 Thank you from the bottom of our hearts to all the families who voted us Hulafrog's Most Loved Dance Studio and the Best of Monmouth!